The cylinder telescopic sheath is a protective component that is installed on the oil cylinder, cylinder, hydraulic cylinder, etc., and then expands and contracts with it. It has the characteristics of waterproof, dustproof, corrosion-resistant, high-temperature resistance, etc., and is widely used in the field of protection of various cylinders. Now I will explain the material characteristics of the cylinder telescopic sheath, so as to facilitate the daily selection and analysis of users.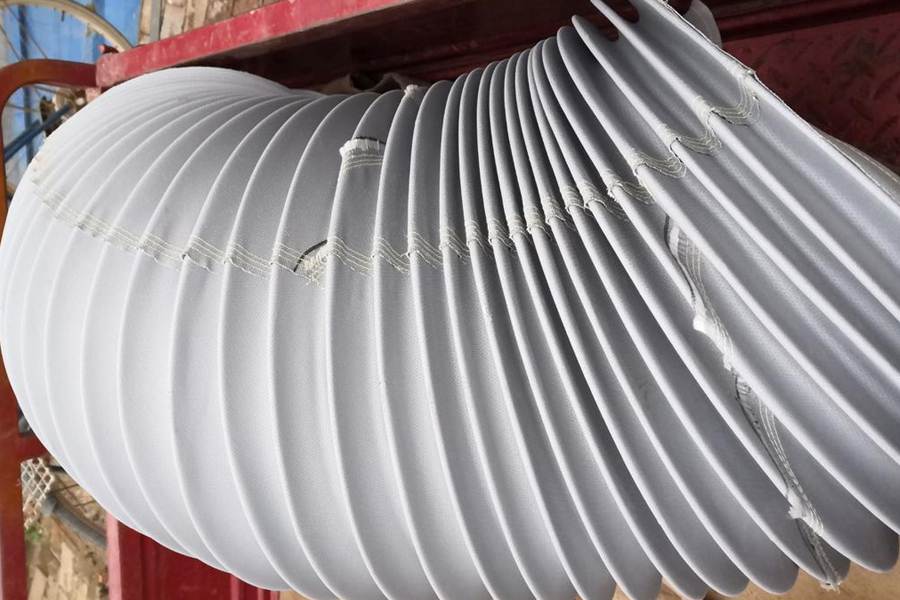 The colors of the three-proof cloth are black, green, and yellow; the temperature range is -℃-℃, and the characteristics are waterproof, oil-proof, dust-proof and corrosion-resistant; it is mainly used for the protection of screw cylinders and various shaft systems, dust collection and exhaust ventilation, etc. .
The color of the reinforced nylon cloth is black, silver, gray, white and green; the temperature range is -℃-℃; the characteristics are water-proof, oil-proof, dust-proof and corrosion-resistant; it is mainly used in fields such as exhaust air and dust collection.
The color of the high-temperature canvas is military green. According to the temperature of the environment, there are single-layer and double-layer; temperature resistance range -℃-℃, characteristic of waterproof, dustproof, high temperature resistance; mainly used for the soft connection of flue port and duct port And plant equipment dust collection exhaust pipe powder conveying and other fields.
The color of silica gel fiber cloth is gray and red; temperature resistance range -℃-℃; according to the temperature environment, there are single and double layers; characteristics of flame retardant, fire resistance, high temperature, water resistance, oil resistance and corrosion resistance; mainly used for high temperature duct mouth soft connect.
The color of the silicone rubber coated glass fiber cloth is silver gray; the temperature range is -℃-℃; the characteristics are high temperature resistant, fireproof and flame retardant; it is mainly used for the soft connection of the high temperature air duct mouth and flue mouth.
---
Please keep the source and address of this article for reprinting: The Role And Application Field Of The Cylinder Telescopic Sheath
---
Minghe Die Casting Company are dedicated to manufacture and provide quality and high performance Casting Parts(metal die casting parts range mainly include Thin-Wall Die Casting,Hot Chamber Die Casting,Cold Chamber Die Casting),Round Service(Die Casting Service,Cnc Machining,Mold Making,Surface Treatment).Any custom Aluminum die casting, magnesium or Zamak/zinc die casting and other castings requirements are welcome to contact us.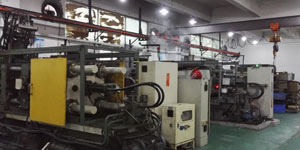 Under the control of ISO9001 and TS 16949,All processes are carried out through hundreds of advanced die casting machines, 5-axis machines, and other facilities, ranging from blasters to Ultra Sonic washing machines.Minghe not only has advanced equipment but also have professional team of experienced engineers,operators and inspectors to make the customer's design come true.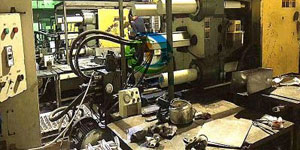 Contract manufacturer of die castings. Capabilities include cold chamber aluminum die casting parts from 0.15 lbs. to 6 lbs., quick change set up, and machining. Value-added services include polishing, vibrating, deburring, shot blasting, painting, plating, coating, assembly, and tooling. Materials worked with include alloys such as 360, 380, 383, and 413.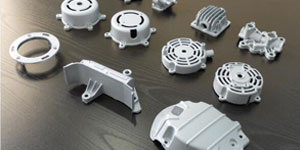 Zinc die casting design assistance/concurrent engineering services. Custom manufacturer of precision zinc die castings. Miniature castings, high pressure die castings, multi-slide mold castings, conventional mold castings, unit die and independent die castings and cavity sealed castings can be manufactured. Castings can be manufactured in lengths and widths up to 24 in. in +/-0.0005 in. tolerance.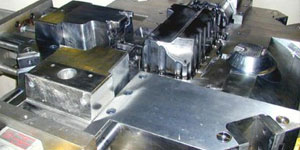 ISO 9001: 2015 certified manufacturer of die cast magnesium, Capabilities include high-pressure magnesium die casting up to 200 ton hot chamber & 3000 ton cold chamber, tooling design, polishing, molding, machining, powder & liquid painting, full QA with CMM capabilities, assembly, packaging & delivery.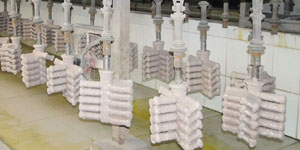 ITAF16949 certified. Additional Casting Service Include investment casting,sand casting,Gravity Casting, Lost Foam Casting,Centrifugal Casting,Vacuum Casting,Permanent Mold Casting,.Capabilities include EDI, engineering assistance, solid modeling and secondary processing.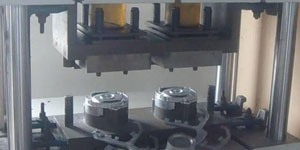 Casting Industries Parts Case Studies for: Cars, Bikes, Aircraft, Musical instruments, Watercraft, Optical devices, Sensors, Models, Electronic devices, Enclosures, Clocks, Machinery, Engines, Furniture, Jewelry, Jigs, Telecom, Lighting, Medical devices, Photographic devices, Robots, Sculptures, Sound equipment, Sporting equipment, Tooling, Toys and more.
---
What Can we help you do next?
∇ Go To Homepage For Die Casting China
---
By Minghe Die Casting Manufacturer |Categories: Helpful Articles |Material Tags: Aluminum Casting, Zinc Casting, Magnesium Casting, Titanium Casting, Stainless Steel Casting, Brass Casting,Bronze Casting,Casting Video,Company History,Aluminum Die Casting |Comments Off