As we all know, the hydrogen in the material will be trapped at various trap positions (dislocations, grain boundaries, precipitates and inclusions, etc.). The heating analysis method is a very important analysis method, which can quantitatively separate and determine the hydrogen trapped at these trap positions. The previous analysis methods include electrochemical hydrogen transmission method, glycerin method and melting method, etc., but they cannot separate and detect the trapped hydrogen.
  The influence of various capture positions can be grasped by the heating analysis method. Its influence includes the influence of dislocation increase after cold working, the influence of grain size, the influence of precipitates, the influence of residual and the precipitation of hydrogen after drying. In recent years, as research that can grasp the formation of lattice vacancies, research on new formation mechanisms has begun.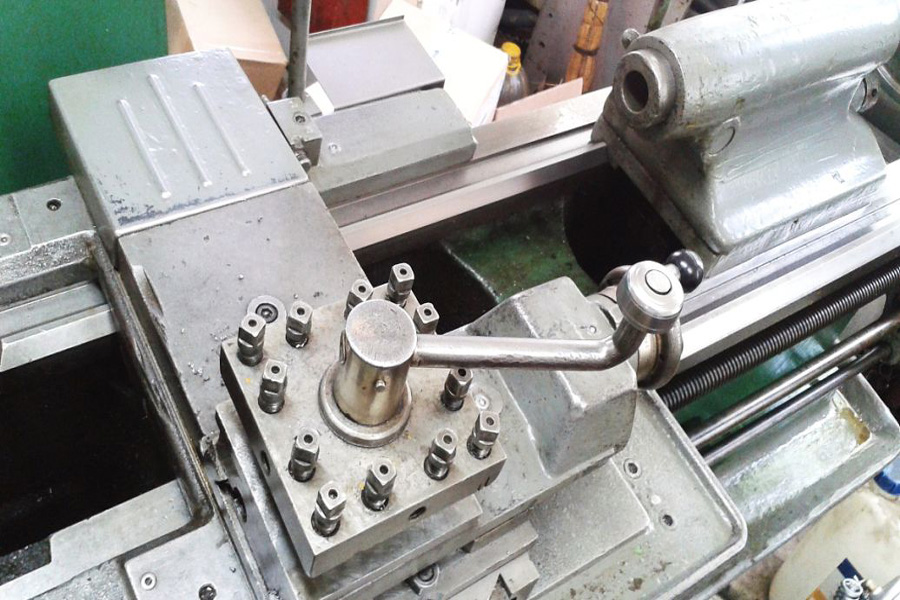 However, the amount of diffusible hydrogen and delayed fracture characteristics are not related to each other. The relationship between the two is based on the comparison of the critical diffusible hydrogen amount (Hc), which is an inherent ability in steel, and the amount of diffusible hydrogen (He) infiltrated from the environment. Study the method of judgment.
   While quantifying hydrogen, it is an important issue to visualize where the hydrogen exists. As its means, there are tritium electrophotographic autoradiography, tritium roentgen radiography, secondary ion mass analysis, scanning photoelectron chemical microscopy, and hydrogen microscopy. Among them, hydrogen photomicrography has high sensitivity and resolution in principle, so special equipment is required.
   In the case where the infiltrated hydrogen affects delayed fracture, even if it is the same steel material (infiltrated from the environment), the infiltrated hydrogen will vary depending on the environment, and the resulting delayed fracture characteristics will also change.
The delayed fracture characteristics of various 1100MPa grade steels under different environments were investigated. The harsher the environment, the worse the delayed fracture characteristics of boron steel, but the delayed fracture characteristics of SCM345 increase instead. As a result, it can be seen that due to the difference of the environment, the evaluation of delayed fracture characteristics will be reversed.
The fracture evaluation of bolts produced with the same steel grade after actual bare use is consistent with the evaluation after the use test in a moderate environment. This is also consistent with the recent research reports of the Institute of Architecture and the Research Institute of Material Materials. This implies that in the development of new materials such as high-strength steel, the environment for the delayed fracture test must also be well considered.
---
Please keep the source and address of this article for reprinting:Research on the influence of hydrogen on the strength of steel
---
Minghe Die Casting Company are dedicated to manufacture and provide quality and high performance Casting Parts(metal die casting parts range mainly include Thin-Wall Die Casting,Hot Chamber Die Casting,Cold Chamber Die Casting),Round Service(Die Casting Service,Cnc Machining,Mold Making,Surface Treatment).Any custom Aluminum die casting, magnesium or Zamak/zinc die casting and other castings requirements are welcome to contact us.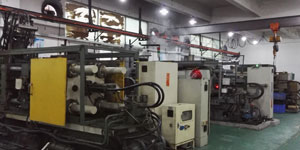 Under the control of ISO9001 and TS 16949,All processes are carried out through hundreds of advanced die casting machines, 5-axis machines, and other facilities, ranging from blasters to Ultra Sonic washing machines.Minghe not only has advanced equipment but also have professional team of experienced engineers,operators and inspectors to make the customer's design come true.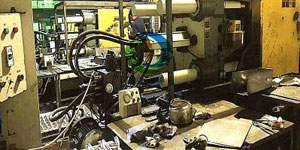 Contract manufacturer of die castings. Capabilities include cold chamber aluminum die casting parts from 0.15 lbs. to 6 lbs., quick change set up, and machining. Value-added services include polishing, vibrating, deburring, shot blasting, painting, plating, coating, assembly, and tooling. Materials worked with include alloys such as 360, 380, 383, and 413.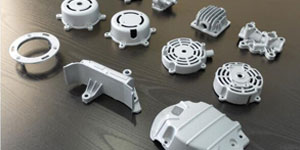 Zinc die casting design assistance/concurrent engineering services. Custom manufacturer of precision zinc die castings. Miniature castings, high pressure die castings, multi-slide mold castings, conventional mold castings, unit die and independent die castings and cavity sealed castings can be manufactured. Castings can be manufactured in lengths and widths up to 24 in. in +/-0.0005 in. tolerance.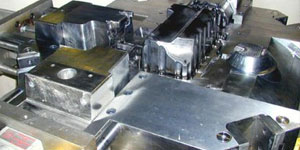 ISO 9001: 2015 certified manufacturer of die cast magnesium, Capabilities include high-pressure magnesium die casting up to 200 ton hot chamber & 3000 ton cold chamber, tooling design, polishing, molding, machining, powder & liquid painting, full QA with CMM capabilities, assembly, packaging & delivery.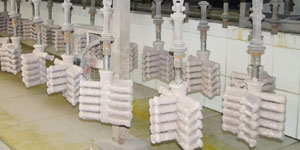 ITAF16949 certified. Additional Casting Service Include investment casting,sand casting,Gravity Casting, Lost Foam Casting,Centrifugal Casting,Vacuum Casting,Permanent Mold Casting,.Capabilities include EDI, engineering assistance, solid modeling and secondary processing.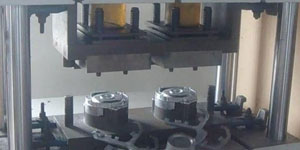 Casting Industries Parts Case Studies for: Cars, Bikes, Aircraft, Musical instruments, Watercraft, Optical devices, Sensors, Models, Electronic devices, Enclosures, Clocks, Machinery, Engines, Furniture, Jewelry, Jigs, Telecom, Lighting, Medical devices, Photographic devices, Robots, Sculptures, Sound equipment, Sporting equipment, Tooling, Toys and more.
---
What Can we help you do next?
∇ Go To Homepage For Die Casting China
---
By Minghe Die Casting Manufacturer |Categories: Helpful Articles |Material Tags: Aluminum Casting, Zinc Casting, Magnesium Casting, Titanium Casting, Stainless Steel Casting, Brass Casting,Bronze Casting,Casting Video,Company History,Aluminum Die Casting |Comments Off