What's in an Online Casting Quote?
Upload a 3D CAD file of your machined part and within a few hours we'll send you manufacturing analysis and an interactive quote. Within your quote you can modify materials and quantities and see pricing updates in real-time. Additionally, within your manufacturing analysis, you can assign threading with a click of your mouse.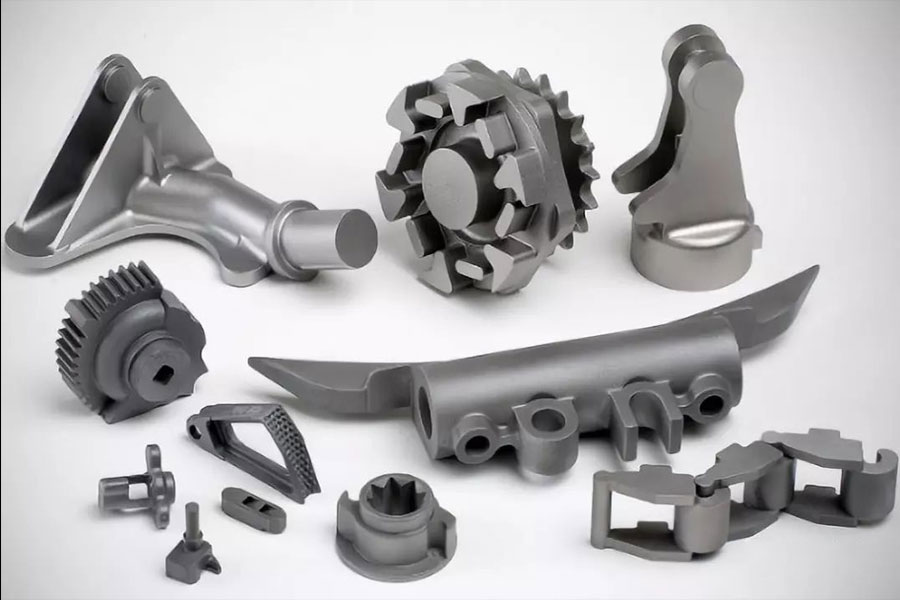 Molding CAD & CAM
MINGHE provide the highest quality of die casting tooling, injection molds for automotive, non-automotive, medical, electronic, and consumer markets. We have the technological expertise and state-of-the-art machinery to produce all types of die casting tooling, metal molds, including standard 2 plate, 3 plate, hot runner, prototype, insert, and cutting-edge gas assist molds.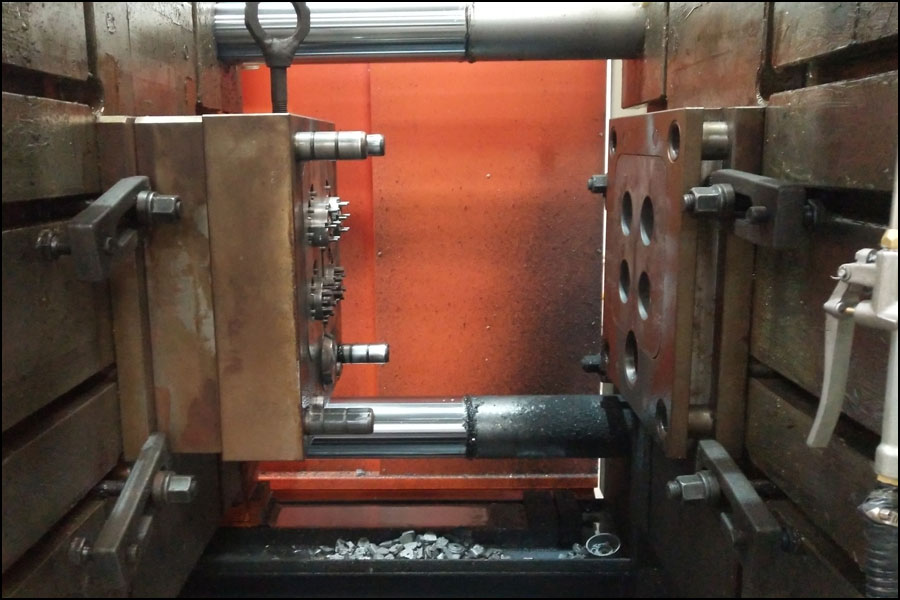 Die Casting Tooling
Minghe Casting technically advanced facility, guarantees that a die cast die produced by Minghe exceeds your demanding requirements. Our many kinds of equipment is designed to handle the creation of robust dies that yield repeatable, reliable casting at your production facility. Base on our new machines preserve tight tolerances, less hand fitting is needed. The result is a better precise die with well interchangeability.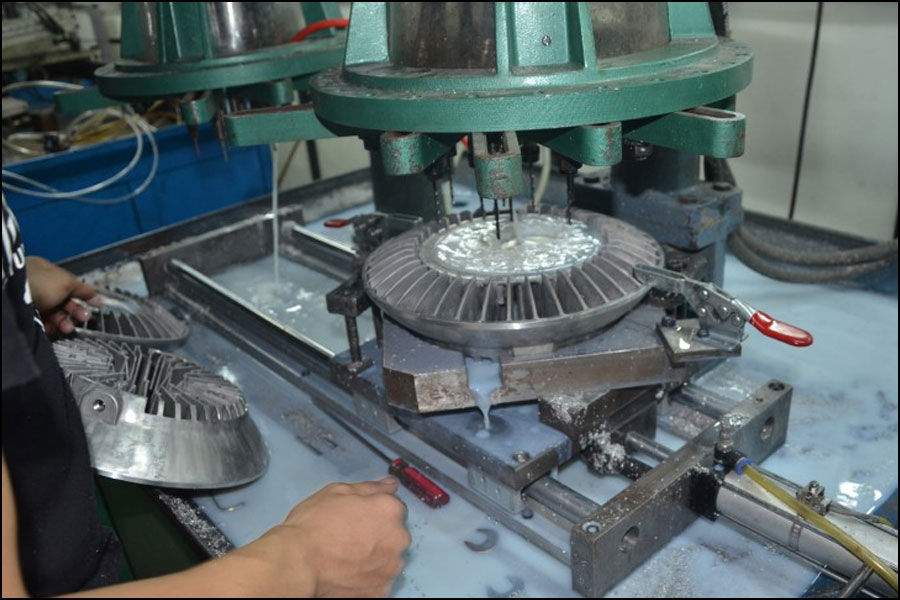 Aluminum Die Casting
Minghe as a die casting manufacturer for more than 35 years. we have the expertise on everything from part designing to assembly to testing and all other essential components of the die casting process.Contact Minghe to learn more about our die casting services and how we can help you, complete our online form or e-mail to us, and we will get in touch as soon as possible.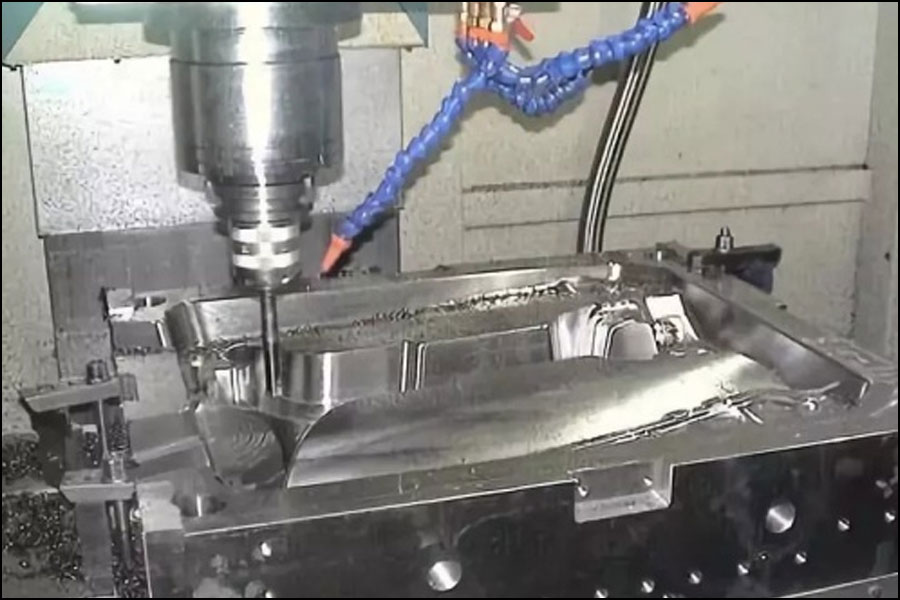 Cnc Machining
The Minghe China Casting Factory has provided CNC Machining service for a wide range of industries and applications, such as automotive, agricultural, furniture manufacturers, healthcare and consumer goods industries.  We utilize the latest in CNC technology to make high precision machined parts. Our components are produced with standard tolerances of +/-0.005".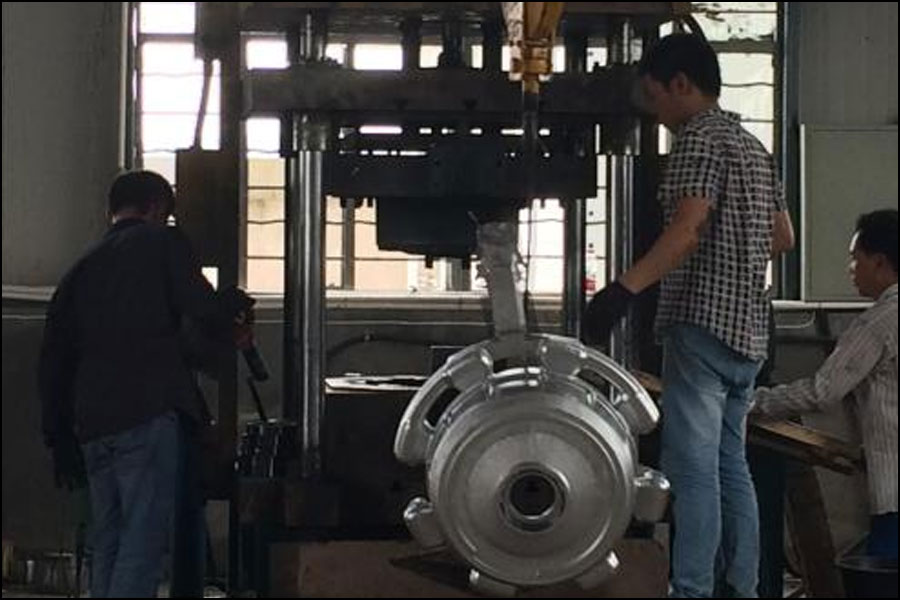 Gravity Casting
Compared with Die Casting: Gravity casting parts have good mechanical properties. Because they have low porosity than aluminum die casting parts. Also, mechanical properties of mold aluminum casting part can be further improved by heat treatment.Minghe offer a wide range aluminum components such as intake manifold, heat sink, wheels, gear housings, pipe fittings, fuel injection housings, and automotive engine part by aluminum alloy.
Automatic Lathe 
Minghe have 29 CNC machining centers, 20 CNC lathes, 8 four-axis machining centers, 2 five-axis machining centers, and 6 Citizen automatic Lathe-longitudinal, equipped with two-dimensional, two-dimensional altimeter, Hexagon three-dimensional and other precision testing equipment, through the IATF16949 & ISO9001: 2008 quality system for quality control, to provide customers with stable and reliable products and services.